DURANT – Gabbart Communications hosts it's third annual GABCON Educator Conference June 13-15 at Choctaw Casino and Resort in Durant, Okla.. The event attracts educators from across the U.S. to come together for training, inspiration, and community. More than 200 are registered to attend from as far away as Wyoming.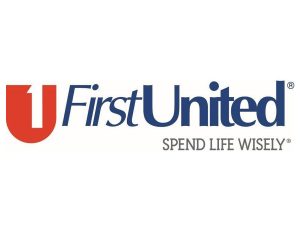 The conference is designed to help educators learn best practices to more effectively communicate with their stakeholders while using technology.
Special guests in Communication, and PR experts from around the nation lead discussions, engage in training, and share ideas to inspire strategies for the upcoming school year.
"For nearly two decades, our company has focused on programs and tools that give educators ways to market their districts, improve their brand, and bridge gaps within their communities," said Chris Yee, Gabbart Director of Marketing.
This last school year dominated by the novel Coronavirus emphasized the importance of communication and relationships in education.